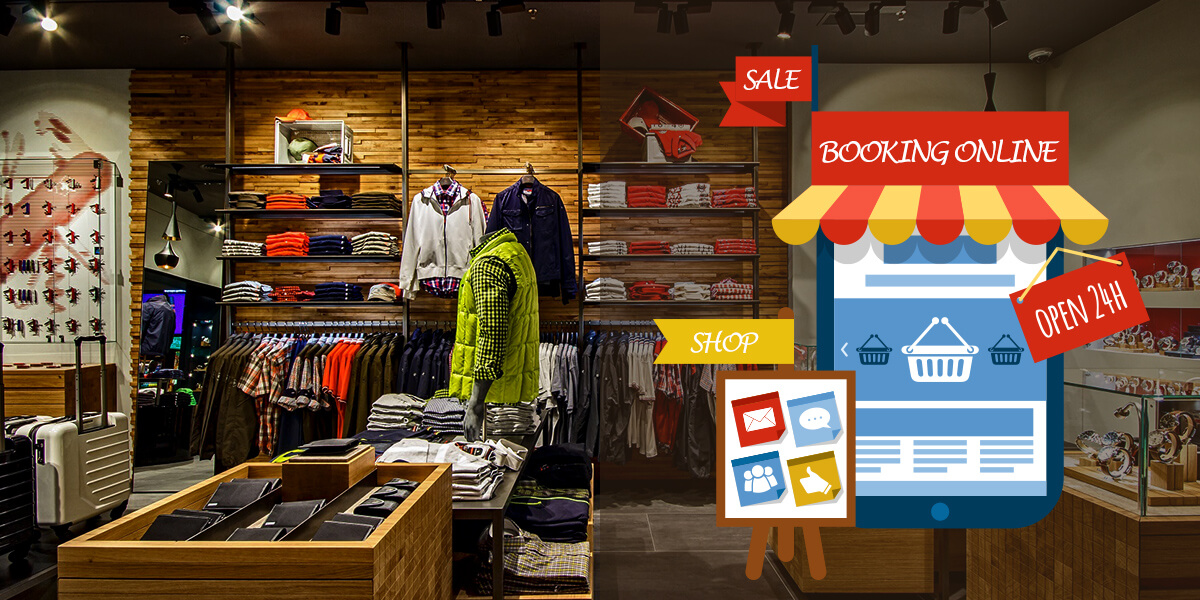 You have an app that manages major data of all your stores. It takes orders, receives payments, saves transactions and performs many tasks to save your time and money. But still you need to integrate all your locations with the app to make things easier for your customers.
There are two types of users: one who wants to purchase online and one who wants to check out things online, come in person to check them again and finally takes decision to buy them. For your second types of users, you must integrate brick-and-mortar locations with your app. Here is how you can do so.
1. Connect Your In-Store Products and their Location with your app
With apps, users are becoming more and more addictive to do things faster. Coming to the store, finding the product, staying in big lines and making payments, all this consumes lots of time which users hate to do and due to which users prefer online shopping.
If you connect in-store products and their location with your app, users will easily pick-up product online and get a way towards where product is available. And payments would be done online. You will save lots of users' time and improve their shopping experience in bonus.
2. Add a Wow feature to your app
Why don't you add something equals to a miracle? Suppose users are visiting your store after seeing it on your app. When they come closure to your store, a unique app feature turns activated and deliver great deals and discounts to them. Features like this act as miracles for users and increase your sales too.
3. Make it Easy for Users to Connect with Your Nearest Storefront Via App
Click-to-call button is a magic stick. It directly connects you with your customers. Customers are often drown in doubt when they shop online. Lots of questions block their mind and stop them to buying anything without inquiry. With click-to-call buttons, they can connect with you in real-time and clear their doubts. Your click-to-call buttons will help them to take purchase decisions.
4. Don't forget that Your App is a Channel
Your app is a channel where you can promote your products. It is a channel where you can release new products. It is a channel where you can put all your efforts. This channel drives you a better business growth and make your presence identified in the whole world. You have invested a good amount in your app development work, so you must take the most out of it. Keep your app improving and also keep your products updated with rare notifications to your customers for new arrivals.
In Conclusion
Location is a ubiquitous feature of smartphones. Most of users rely on location when they step outside of their home. The place which has location on Google maps is the first place users prefer to visit. If your app has location based information of your store, then your store will be first choice of users when they are in a buying mood. If you don't have location in your app, you don't exist. So, integrate your location with your app as soon as possible.