Engagement beyond Patient Portal

Kratin's Engagement platform offers :
Stay Connected:

 Help patients in getting anytime anywhere access their care circle (Clinicians and family) with the help of secure texting, whiteboard sharing. Let family members stay informed with real time procedure updates like ASC status throughout the entire cycle of care.

Enhance Engagement:

Help patients stay updated about the recent news and social events of your facility through push notifications. Get your patients sign-up for polls and surveys on various topics related to healthcare.

Identify Care gaps and Educate:

provide tools like screening, symptom checker and disease specific contents like articles, blogs, mobile apps, personalized immunization calendar and videos to better manage their own health.

Patient Adherence:

A comprehensive tracking tool that patient to adhere to the medical advice simultaneously helping providers keeping a record of the same and subsequently reducing patient readmission.

Personalized Health Dashboard:

A comprehensive analytics allows patients to capture various health-related measurements such as sugar level, blood pressure and more, to reach the desired health goal.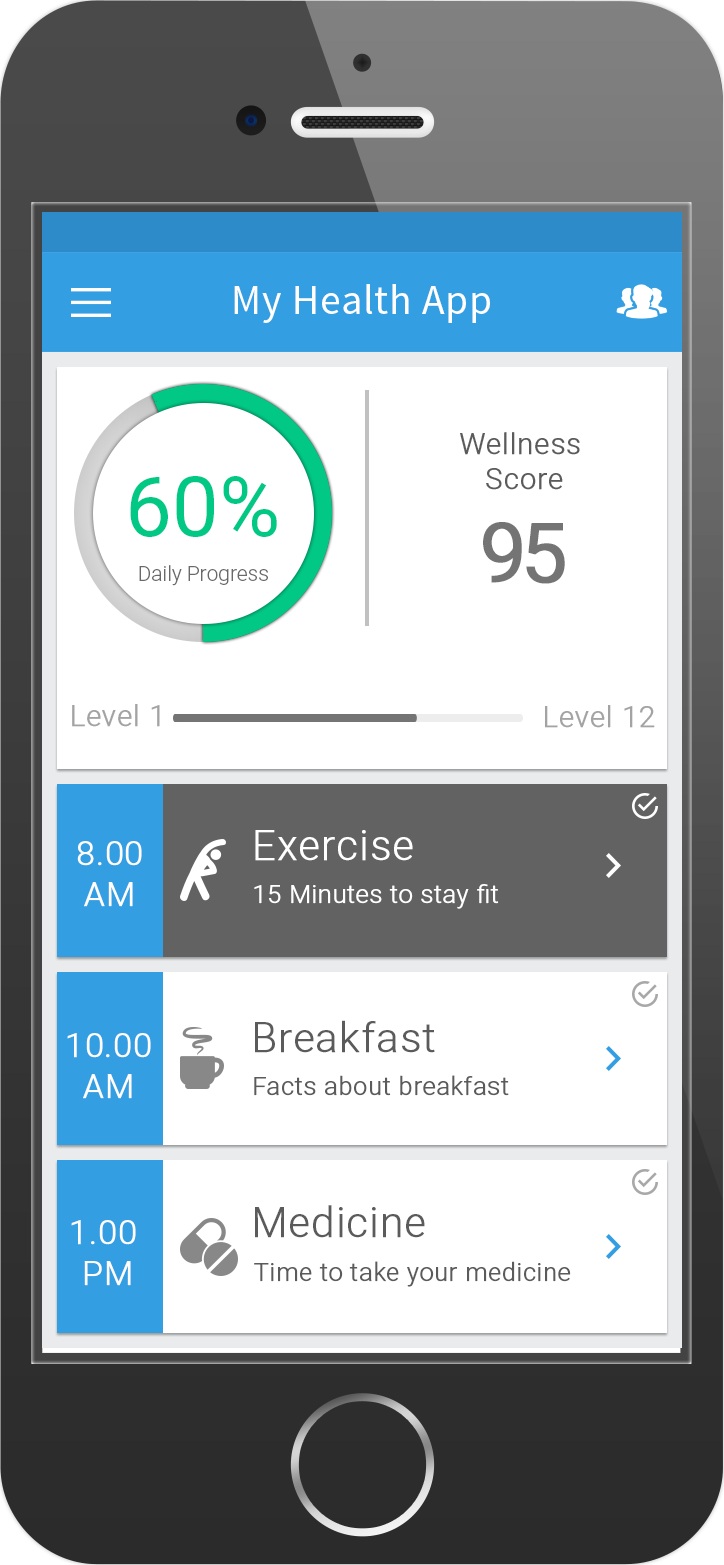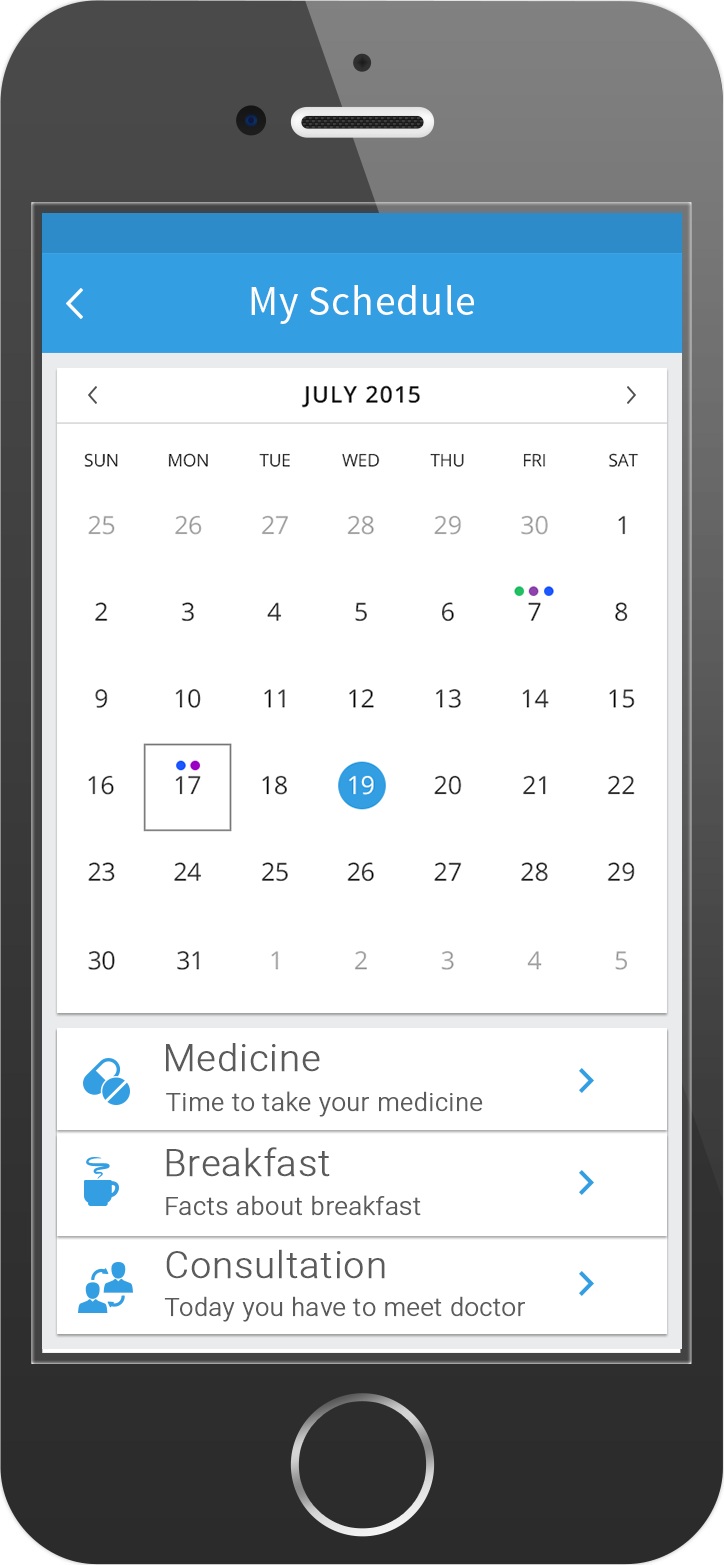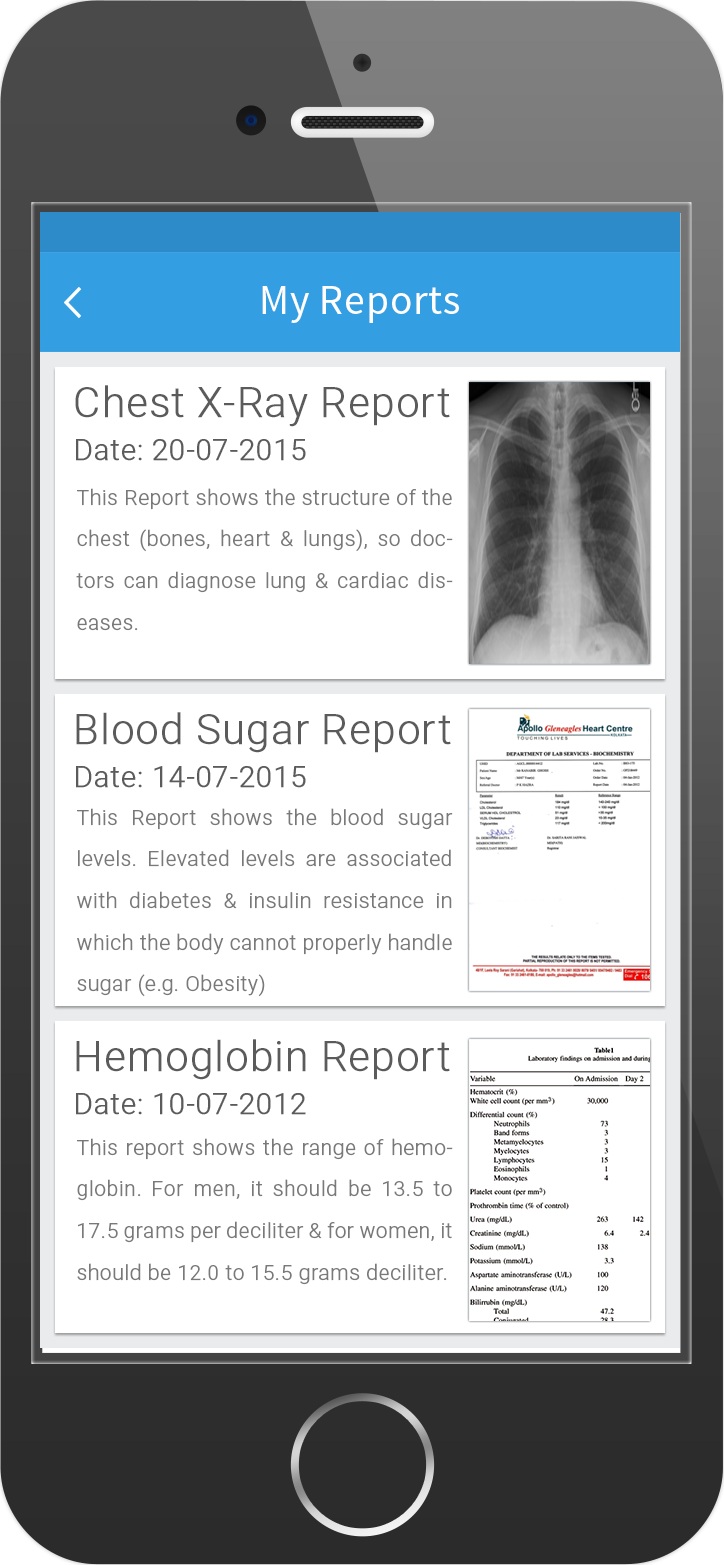 Contact us to get started
Successful. We will get back to you soon.