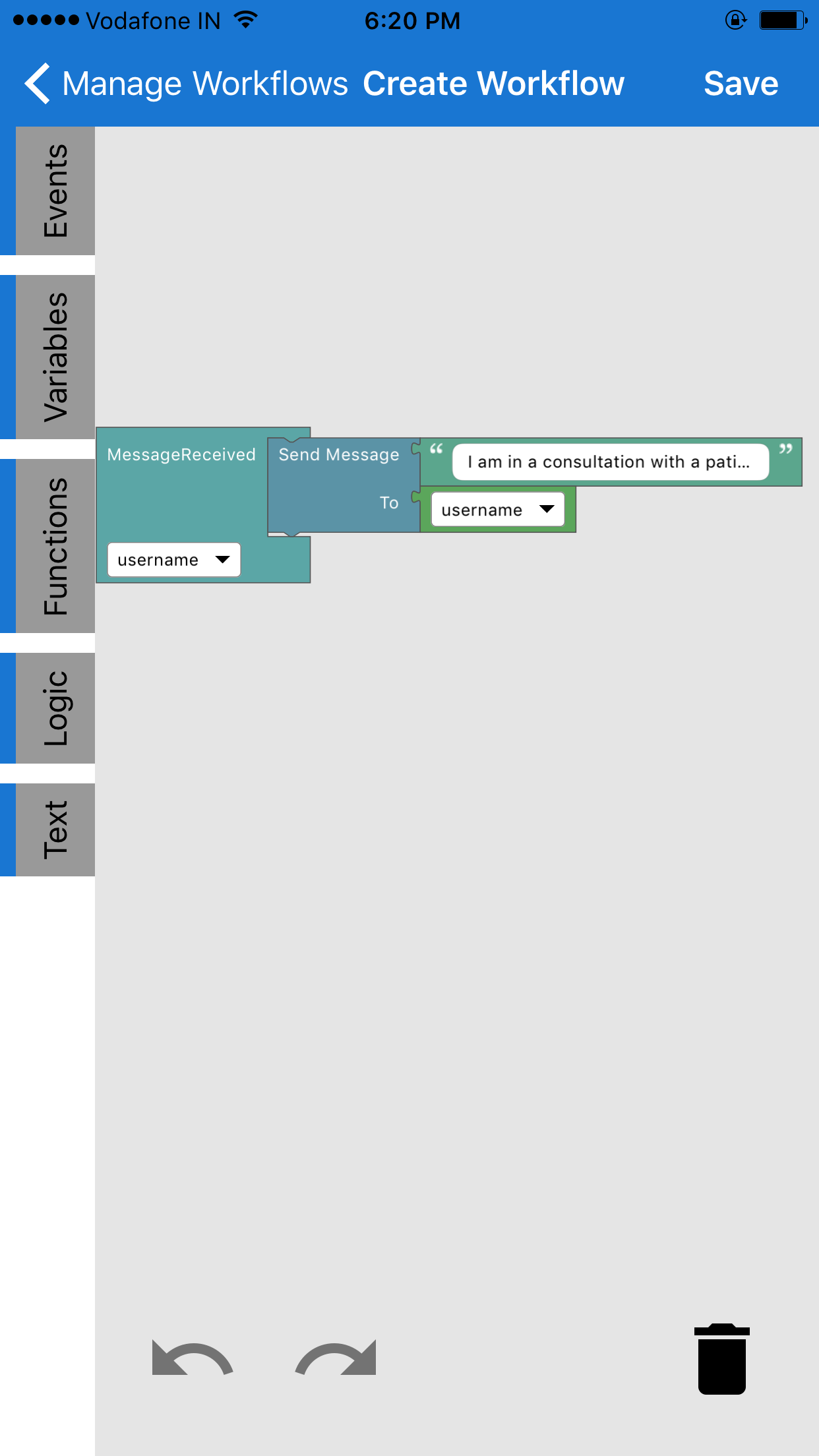 Smart Communication Workflow
Design your own communication workflow bots with drag-n-drop support. These communication workflow bots can take care of mundane communication tasks co-oridnating between various stakeholders.
Smart Routing
Follow ups
Situation aware responses
Schedule event driven messages
Forward response
Innovation & Engineering Lab
Solutions designed and customized for your specific needs using ready to use building blocks. Kratin's experts can assist right from defining stratgey to its implementation and deployment.
Wide technical expertise
Agile methodology with short iterations
On demand resources
Flexible business model
Highly cost effective