Unifying Experience For Homecare & Hospice
Schedule
Streamline care scheduling with real time care team tracking integrated with existing call center, scheduling, EHR and billing systems. Care team and primary care coordinator can easily coordinate dynamic care schedules like new referral requests via mobile and call center integrated web based interfaces.
At a glance view of schedule with patient summary
Schedule change/cancellation and care alerts
Location based check-ins and notifications
Voice assisted visit logs with situation capture (photo/video/audio)
Real time on field care team view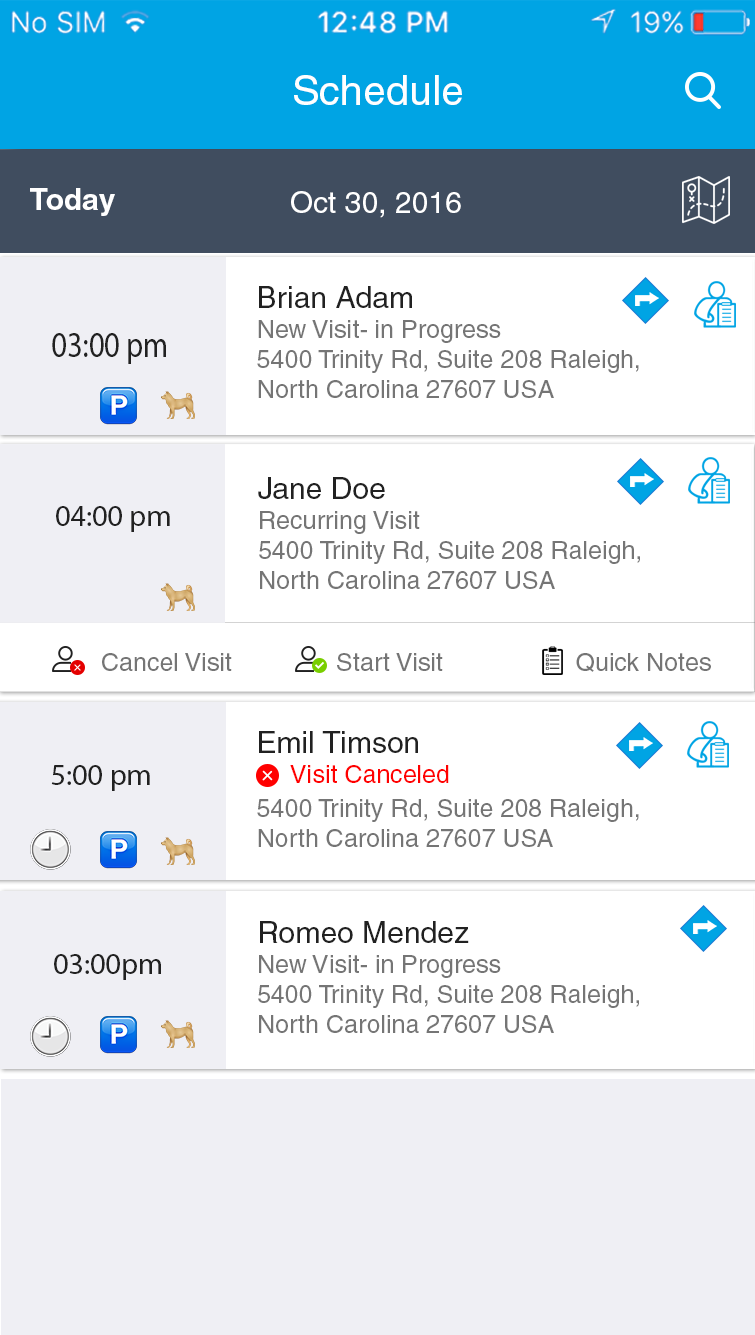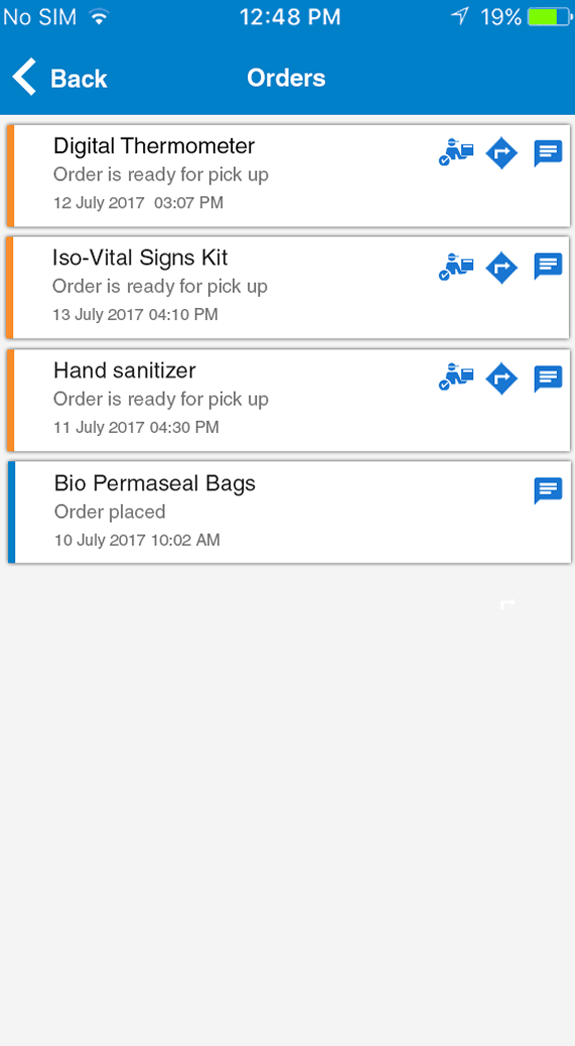 Order Tracking
Provides real time end to end visibility of Supplies/DME orders integrating with existing order management and tracking systems. Care team members can stay updated and manage patient supplies, trunk stock seamlessly anytime anywhere.
Smart order templates
Order based conversation with bots for automated responses
Trunk stock management with replenishment alerts
Real time order status tracking with notifications
Request pickup
Innovation & Engineering Lab
Solutions designed and customized for your specific needs using ready to use building blocks. Kratin's experts can assist right from defining stratgey to its implementation and deployment.
Wide technical expertise
Agile methodology with short iterations
On demand resources
Flexible business model
Highly cost effective