Your Care Companion
Engaging patient beyond clinical encounter with a virtual care companion that acts as a personal assistant for maintaining well-being. This assistant helps patient in adhering to care plan and recording current health state via digital health sensors. All patient-generated data is accessible to care team members in a meaningful manner.
Stay Connected
Help patients in getting anytime anywhere access their care circle (Clinicians and family) with the help of secure texting, whiteboard sharing. Let family members stay informed with real time procedure updates like ASC status throughout the entire cycle of care.
Secure HIPAA compliant messaging
Care escalations to care coordinator and family member
Care communication preferences for patient and care team
Integrates with BLE health sensors like heart rate monitors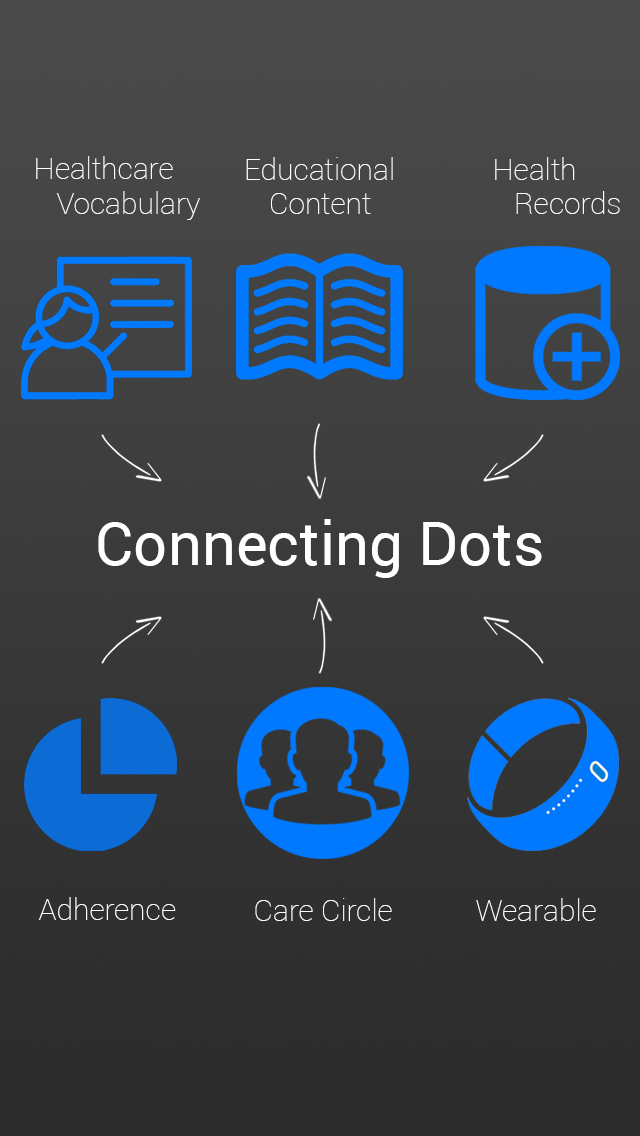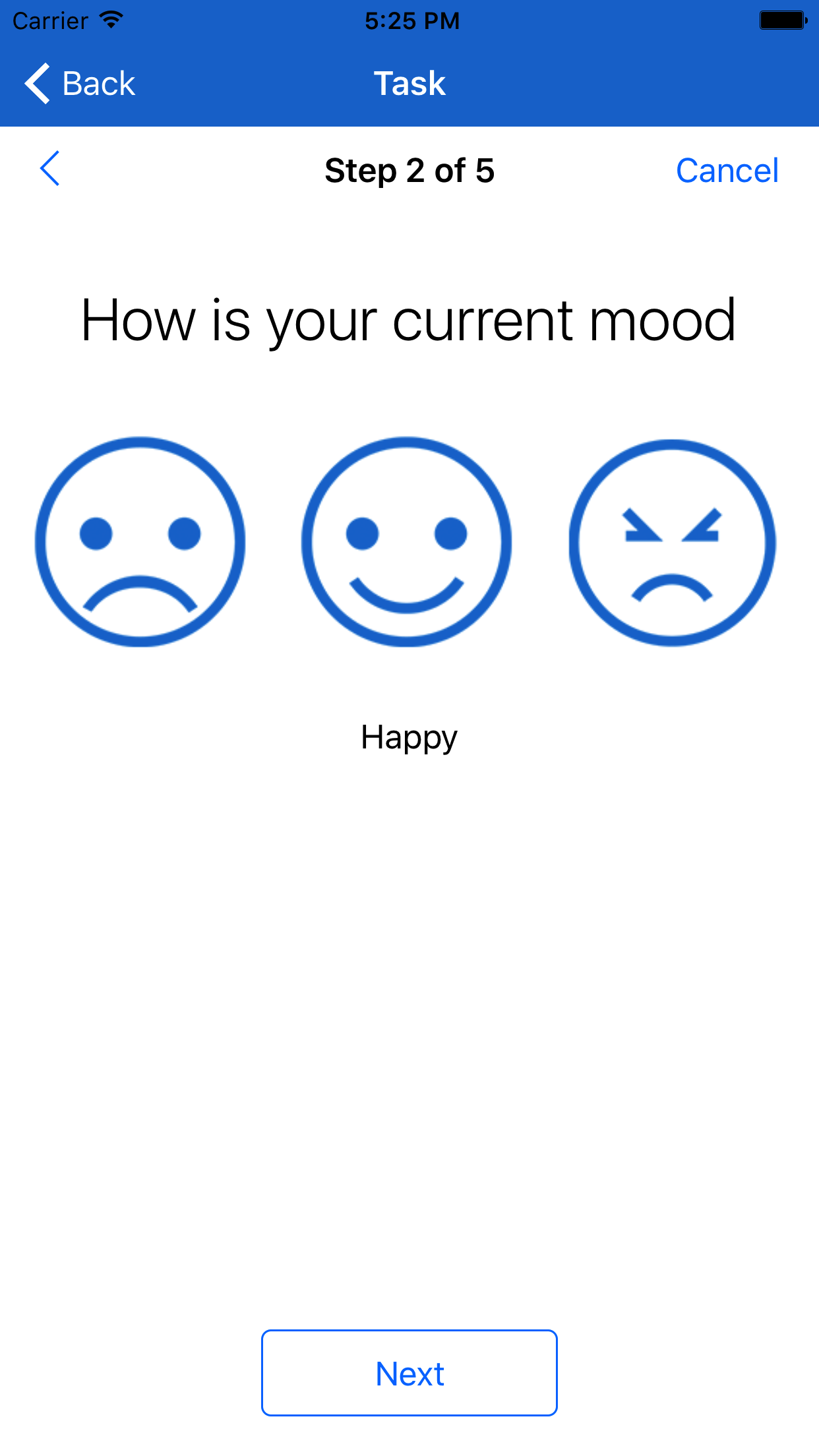 Enhance Engagement
Help patients stay updated about the recent news and social events of your facility through push notifications. Get your patients sign-up for polls and surveys on various topics related to healthcare.
Care pathway based survey
Care task notifications
Way finding for indoor locations
Activity/location based reminders
Identify Care Gaps and Educate
Provide tools like screening, symptom checker and disease specific contents like articles, blogs, mobile apps, personalized immunization calendar and videos to better manage their own health.
Personalized wellness guidelines
Immunization Schedule
Smart health tips
News & Social updates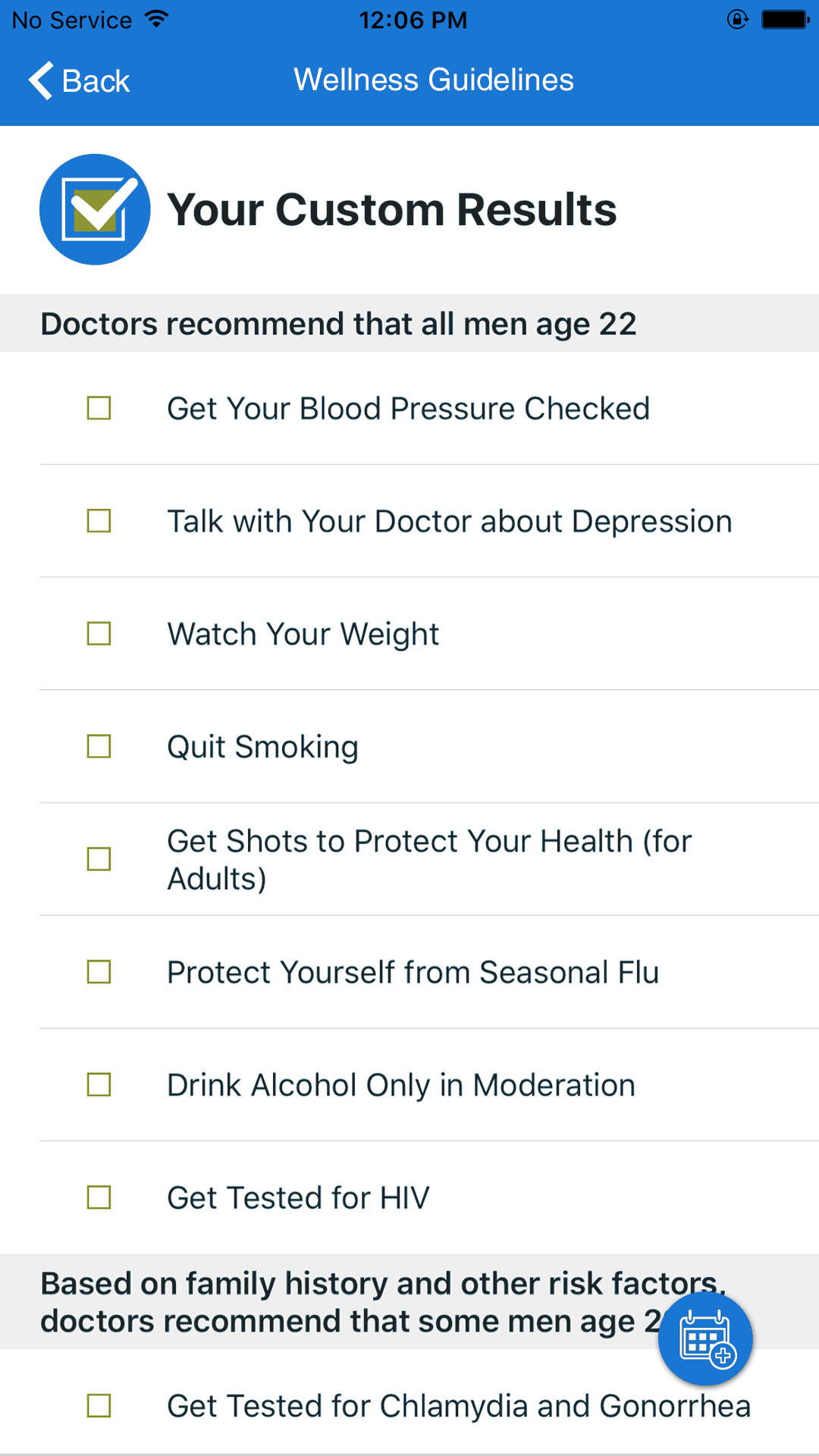 Personalized Health Dashboard
A comprehensive analytics allows patients to capture various health-related measurements such as sugar level, blood pressure and more, to reach the desired health goal.
Care goal & progress analytics
Single tap access to care services like schedule
Patient unified view
Care team communication
Integrated with EHR for clinical information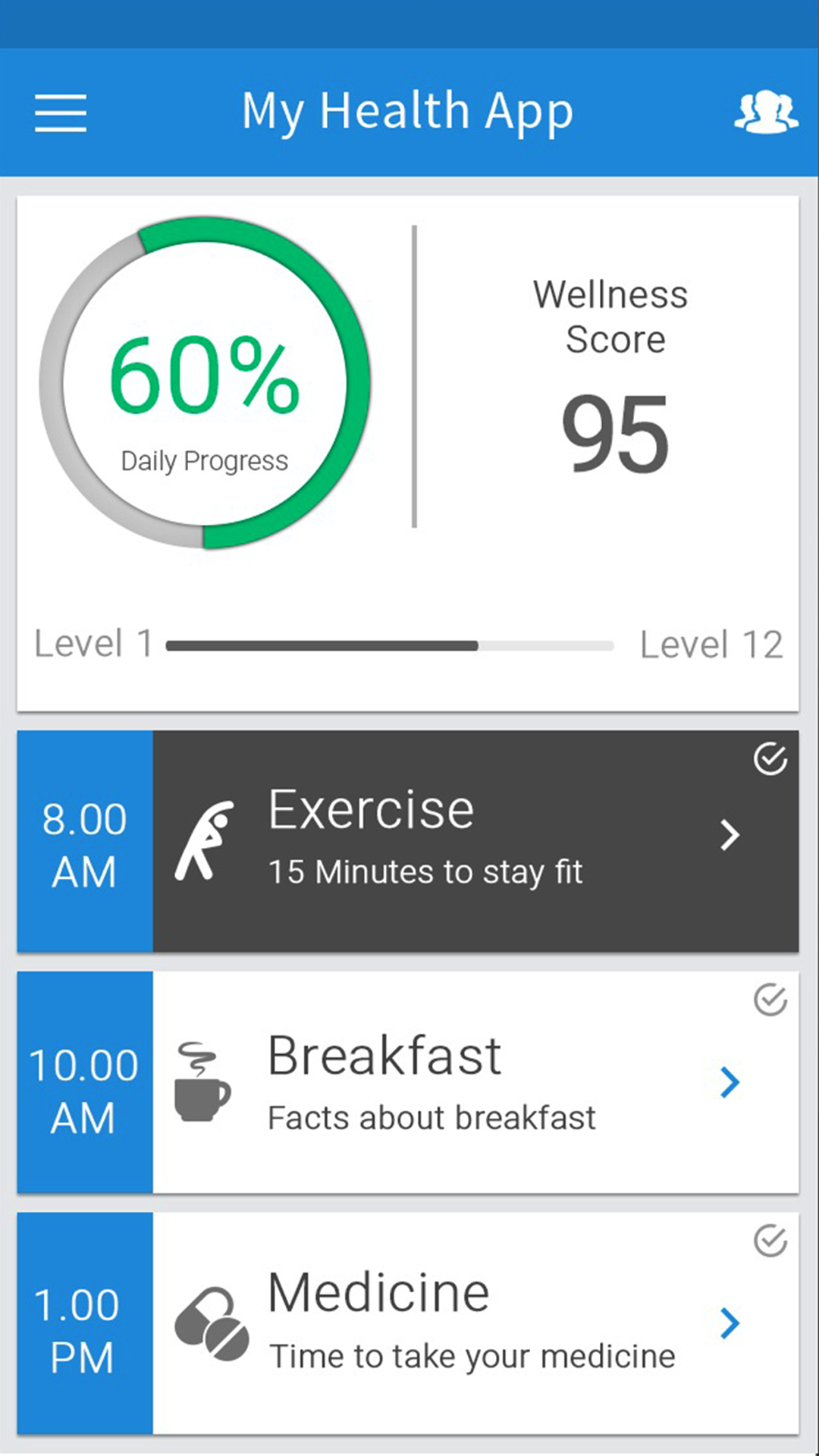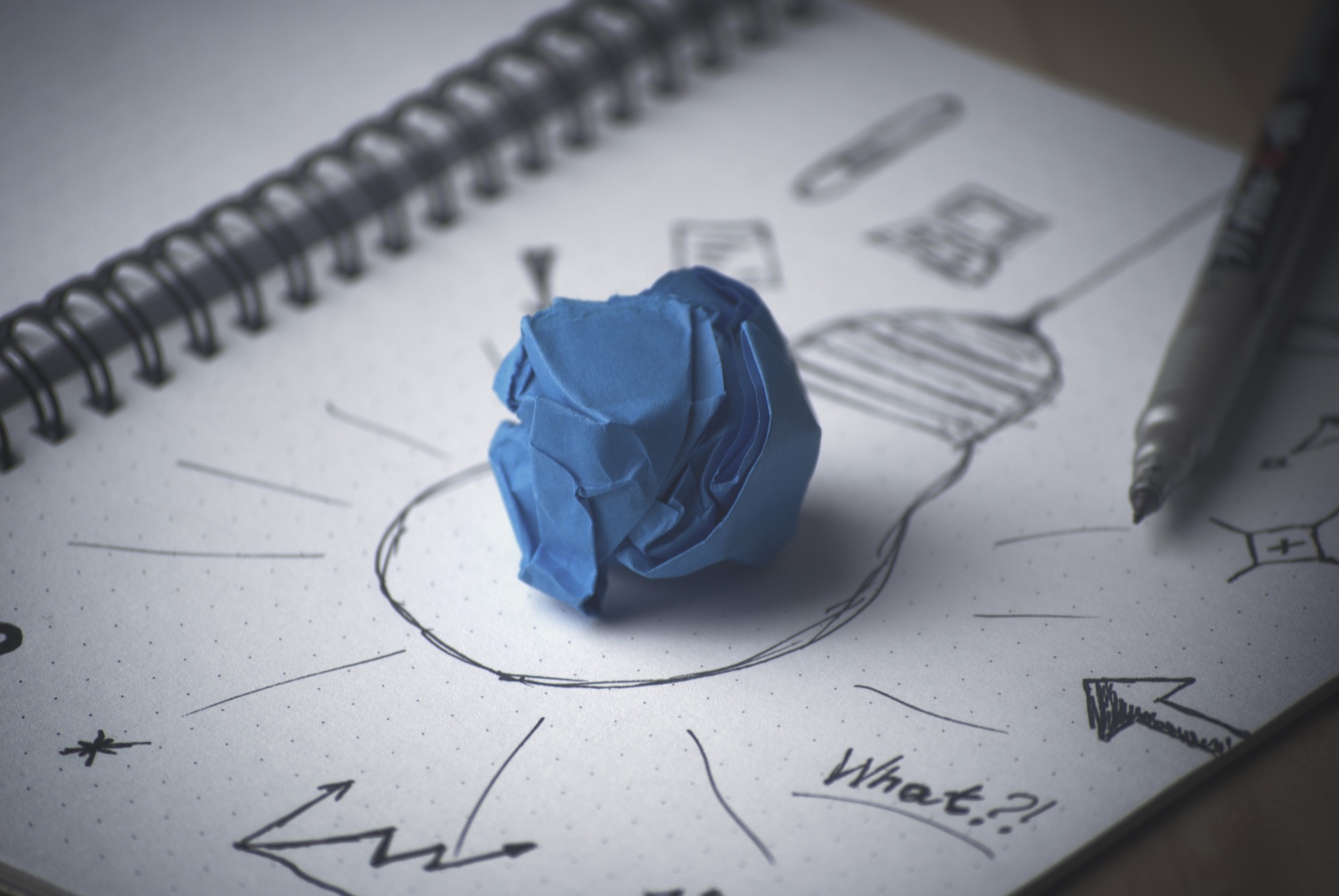 Innovation & Engineering Lab
Solutions designed and customized for your specific needs using ready to use building blocks. Kratin's experts can assist right from defining stratgey to its implementation and deployment.
Wide technical expertise
Agile methodology with short iterations
On demand resources
Flexible business model
Highly cost effective