Transforming Healthcare Experience
We partner with healthcare companies at strategic level to assist them in bridging the gap between hospitals, patients and physicians with cutting edge technologies.
TruliaCare Suite
Care models are transitioning from reactive, episodic to proactive, intelligent and continuous care. TruliaCare Suite play a vital role in this changing paradigm of care by assisting patients in their well being as virtual companion.
To know more about TruliaCare's role in this transition towards Intelligent Continuous Care, download the deck from here
UHX Platform
UHX is a software platform that provides Unified, Real time, Contextual Care Experience across the Continuum. With its modular, flexible, secure, and scalable architecture, it serves multi- channel touchpoints leveraging existing enterprise systems. This enables you with
Improved Access to Care through connectedness to the Care Team and immediate clinical interventions
Reduced Cost of Care Delivery through an intervention platform for remote patient monitoring, diagnosis and Care delivery
Achieve operational efficiency through real-time communication & collaboration across stakeholders
Innovation Lab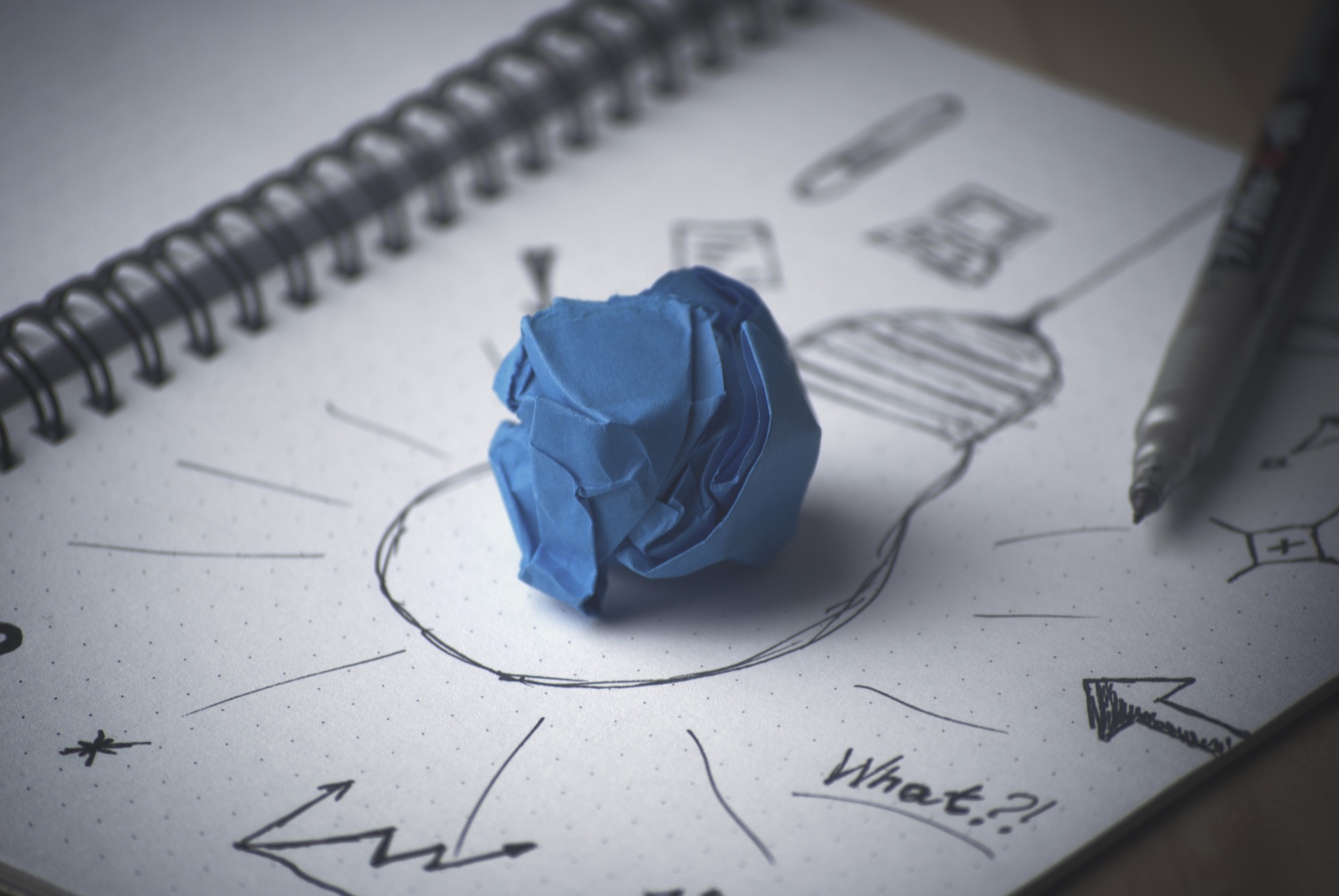 Strategic consulting for identifying opportunities of improving care management with IT solutions along with their outcomes.
Rapid prototyping team to experiment meaningful use cases using technology advancements like machine learning, bots, Voice, IOT etc in a very cost effective manner.
Extended IT team to convert opportunities into deployed solutions in a matter of weeks and maintain them.
Partnerships